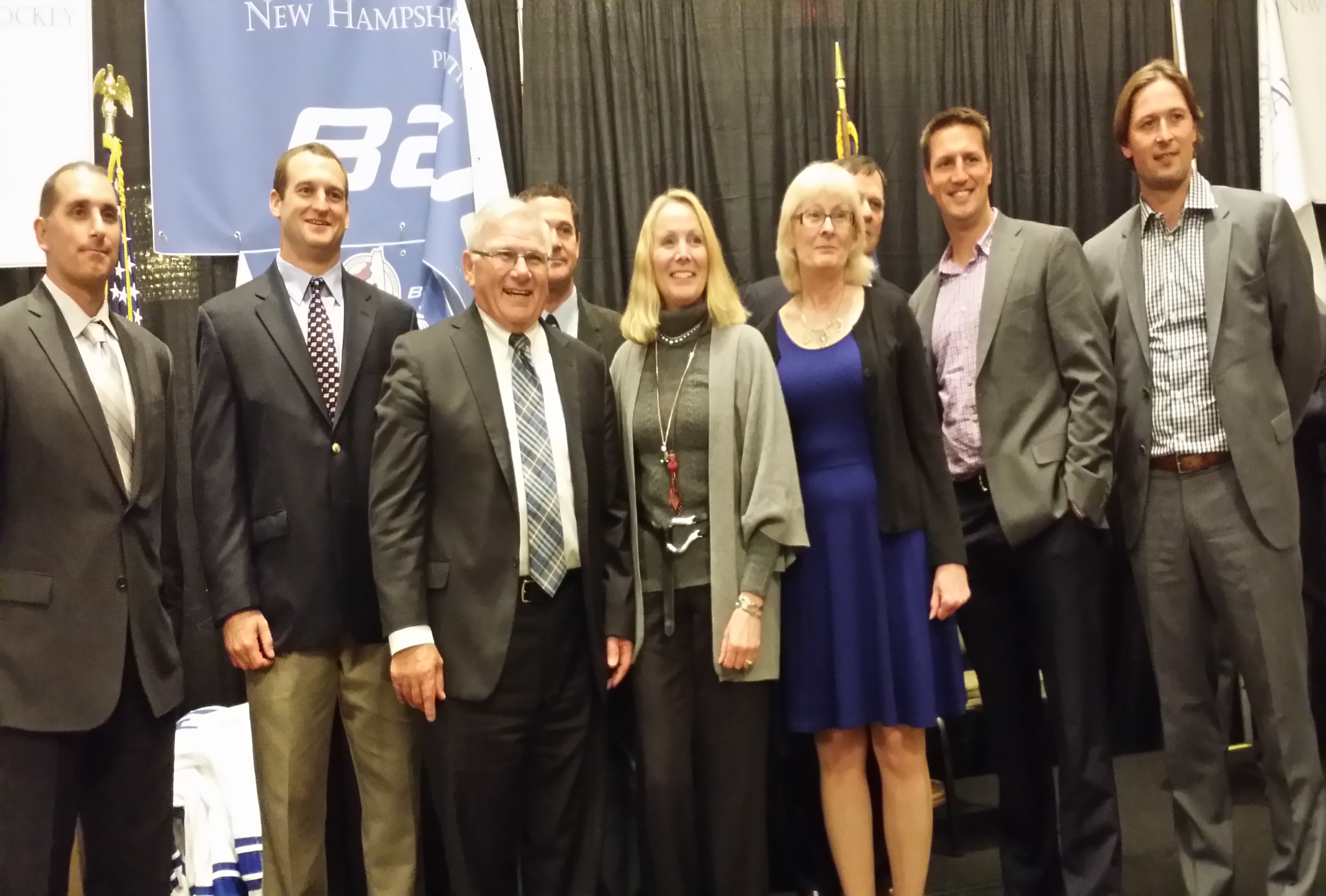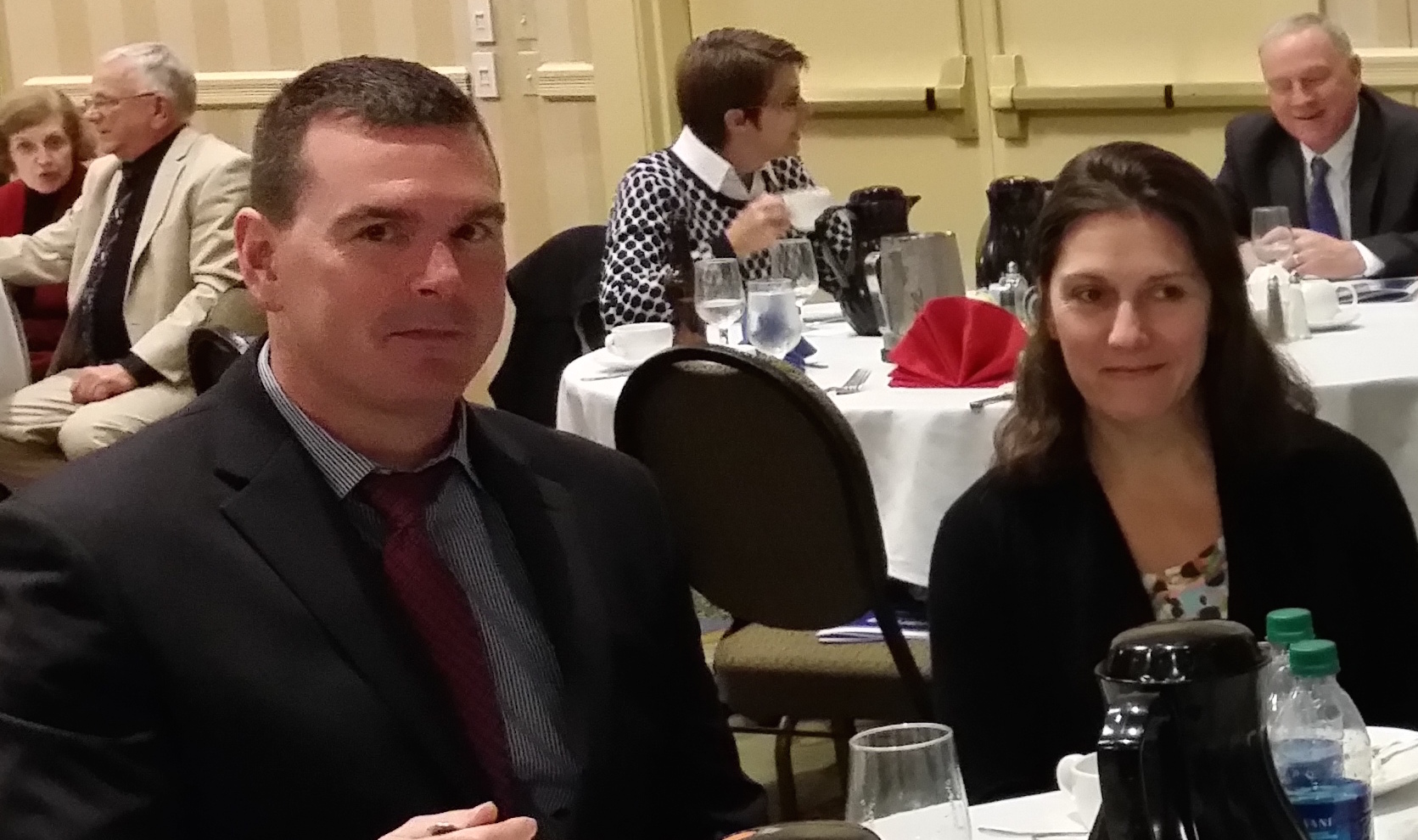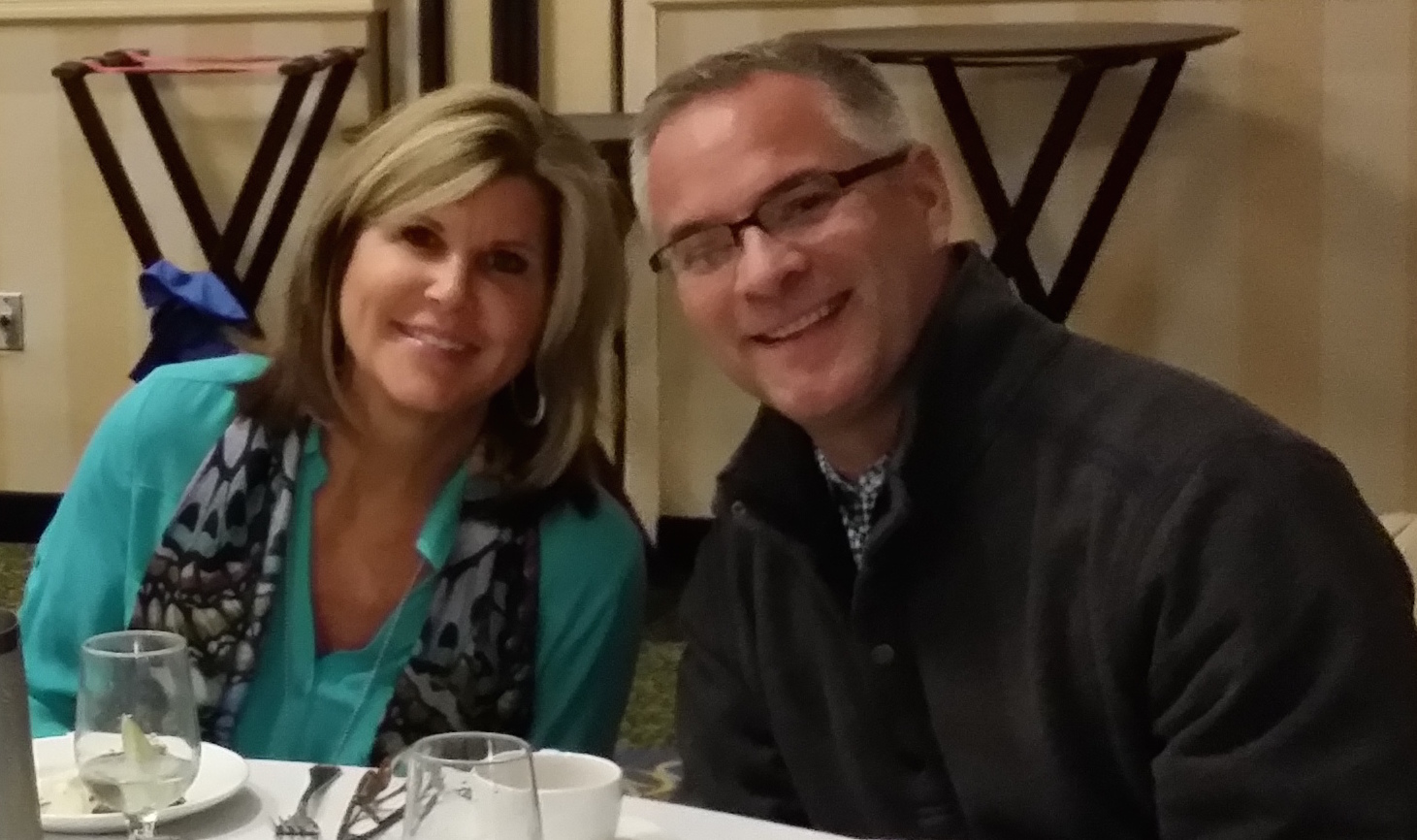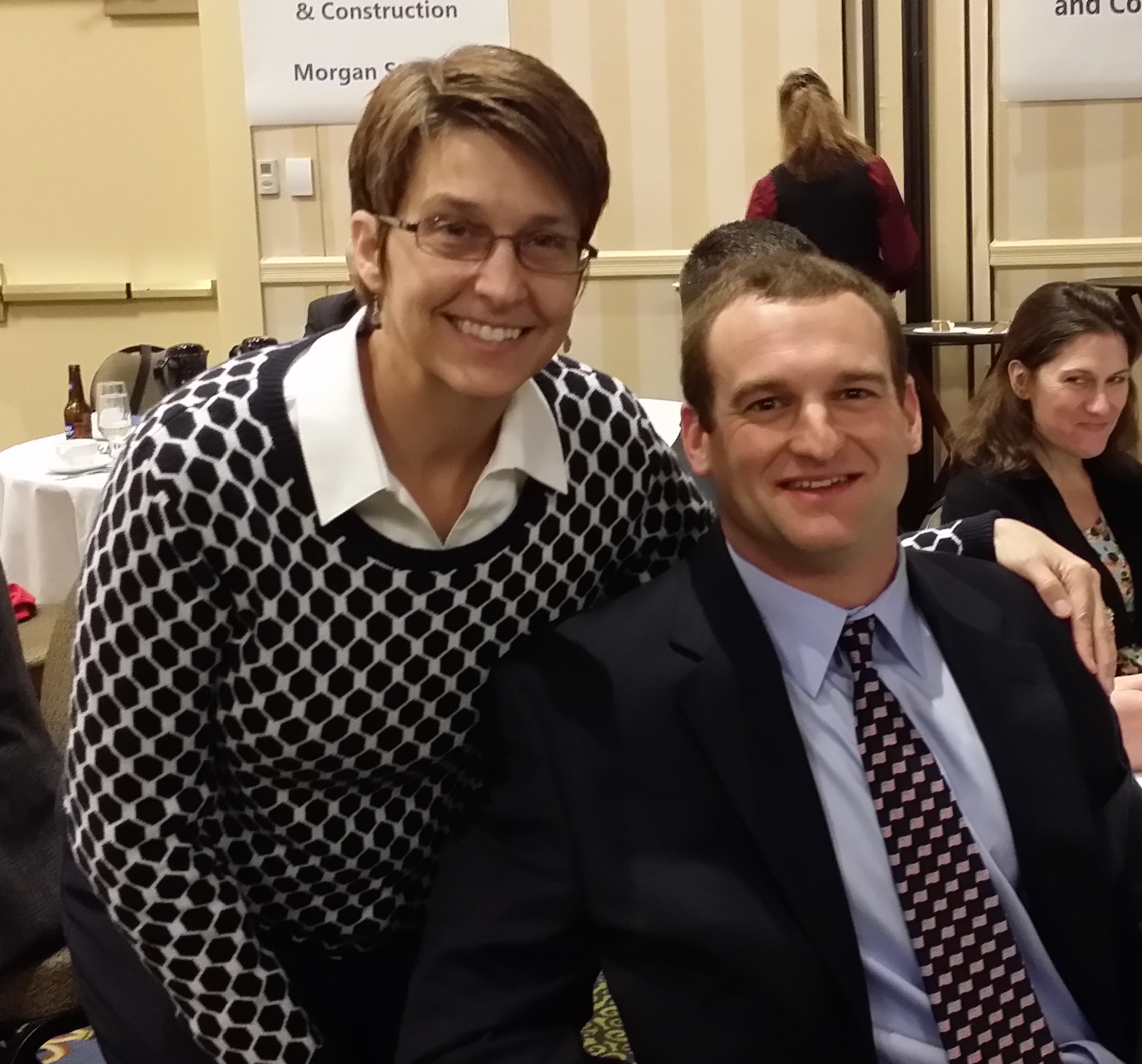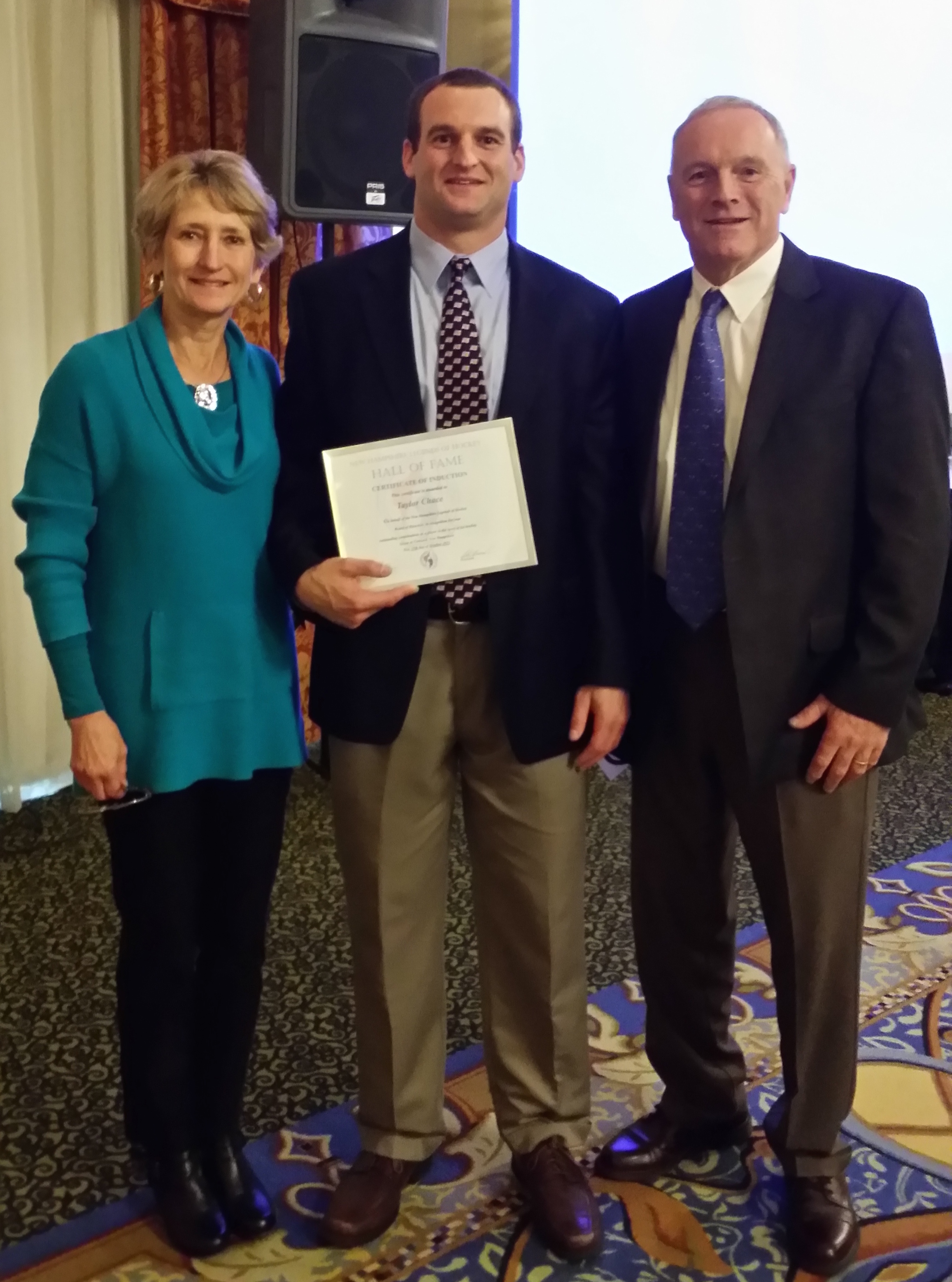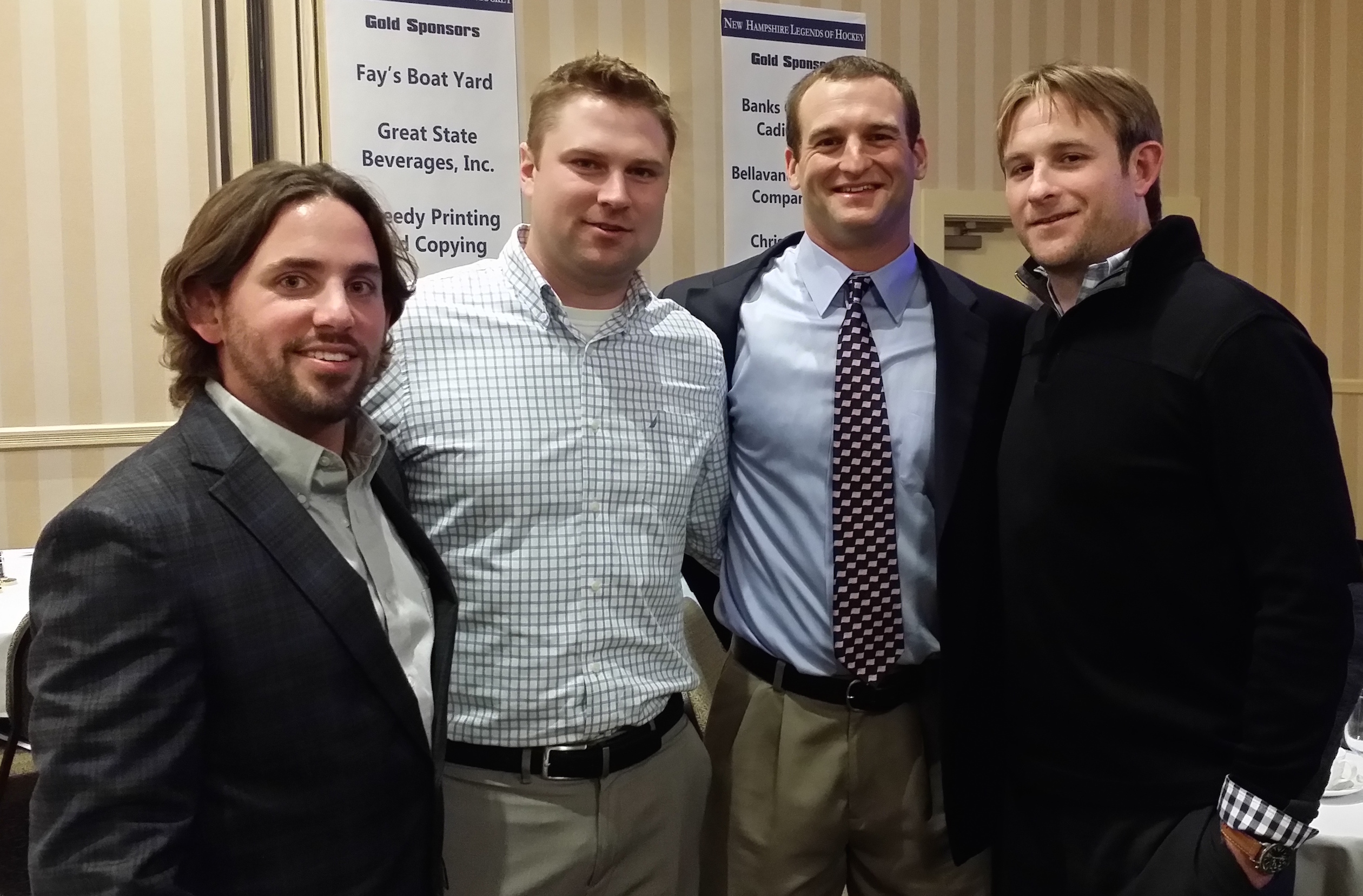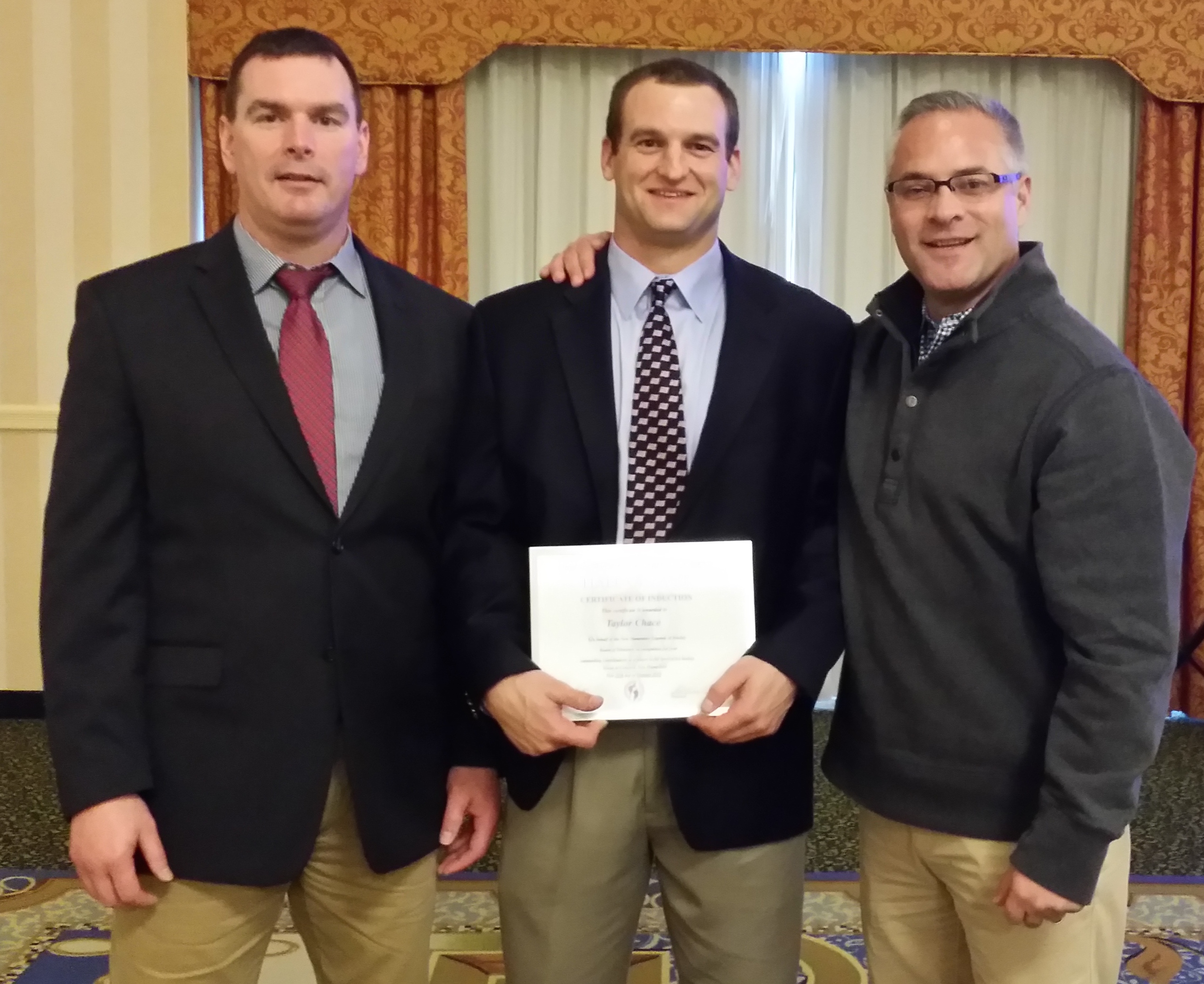 It is such an honor to be inducted into the NH Legends of Hockey Hall of Fame.
Ironically, I was injured playing hockey thirteen years ago this month. I loved playing hockey in New Hampshire. I learned how to skate, play and compete in this state. One of my first memories as a competitive hockey player is playing at Phillips Exeter. Sometimes it would take three coaches just to lift us up over the boards.
My coaches, Sean Tremblay and Chris Grassie, who were with me on that life-changing day in Cannington, Ontario in 2002, are here today. Tom Moulton who, in 2004 encouraged me to stick with sled hockey because I really could experience true competition, is here today. Coach Tremblay travelled to Italy to support my debut on the United States Paralympic Sled Hockey Team in Torino in 2006. Jill Gravink, Director of Northeast Passage is here today. Jill, her amazing staff and my University of New Hampshire Sled Hockey Coach, Tom Carr, travelled to Vancouver to support my team's gold medal performance in 2010. My family who is here today, travelled the world for ten years in support of me and the United States Sled Hockey Team.
This is what hockey is all about. Our world is small and close knit. We have each other's backs. Most of us play or played hockey and support each other for the love of the game. This became even clearer to me as I worked tirelessly to compete in sled hockey at the highest level with some of the most accomplished young athletes you could ever hope to meet; athletes whose lives had come from the lowest of lows; athletes who had experienced injuries, amputations or chronic illnesses which changed their lives and the lives of their families forever. And what brought us back to life? . . . Hockey. Being part of a team, being part of something greater than ourselves, working together toward a goal. And let's face it, there is nothing sweeter than working as a team toward a common goal and having that hard work pay off. . . . this is what life is all about.
If there is one thing I can share with you about my experience as a Paralympic athlete it is that your mind can always be stronger than your body. On October 6, 2002 I was afraid that the sport that had shaped my life had suddenly turned its back on me. That is the moment the game became more than just physical. Mentally, you have to be ready for anything. My mental strength proved to be just as important as my physical strength. Hockey never stopped being my motivation. I never turned my back on the game that would one day save me.
I am happy to say I have moved on to the next chapter of my life. I have always been passionate about fitness and strength and conditioning as it pertains to sport performance. Now I am able to coach athletes of all ages off the ice or playing field. I continue to coach sled hockey through Northeast Passage and am just amazed at how far the sport has come thanks to our local programs and USA Hockey.
My road to get to where I am today has been anything but smooth but I would not wish for it to be any other way. At the end of the day, I would not change anything that has happened to me. I am thankful for the hand that life has dealt me. Challenges are what shape us and allow us to grow. I would not be the person I am today without the support of my family first and the amazing people who have stood by my side throughout this wild ride.
Thank you again for this special honor.